Beaver Creek Trail GPX File
GPS Route and Waypoints to Import Into Your GPS Unit
This GPX file can be imported into your GPS unit. Then just follow the line to take you on an amazing Dual Sport Day Trip!
Add GPX to Cart
Become a Member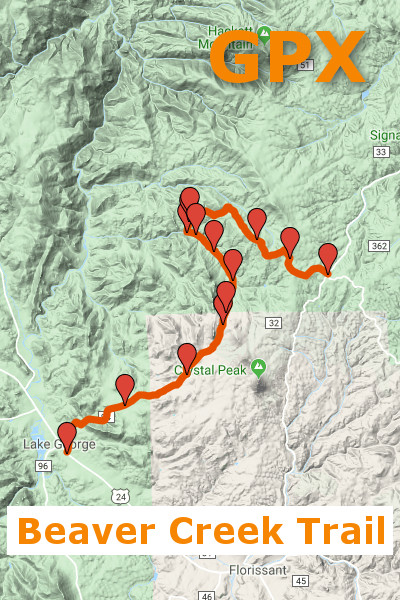 GPX for Beaver Creek Trail
$5.00
A fun descent through the woods, several stream crossings and a nice long climb make this another fantastic shortcut from Highway 24 to Highway 67 that you might turn around to ride again and again.