Caribou South Trail GPX File
GPS Route and Waypoints to Import Into Your GPS Unit
This GPX file can be imported into your GPS unit. Then just follow the line to take you on an amazing Dual Sport Day Trip!
Add GPX to Cart
Become a Member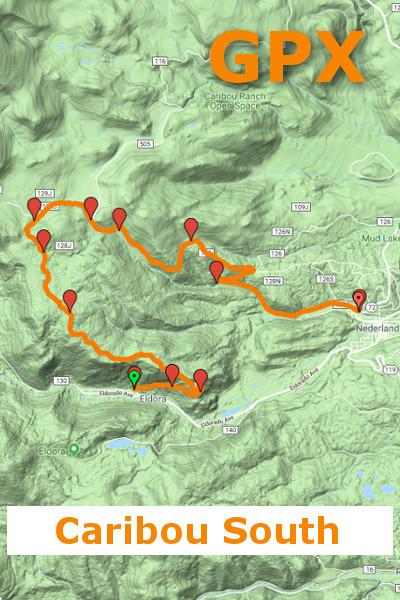 GPX for Caribou South
$5.00
An old miner's trail from Eldora up to Caribou and then down to Nederland, Caribou South is a rough road through the forests with rewarding views of the Continental Divide.