American City Trail GPX File
GPS Route and Waypoints to Import Into Your GPS Unit
This GPX file can be imported into your GPS unit. Then just follow the line to take you on an amazing Dual Sport Day Trip!
Add GPX to Cart
Become a Member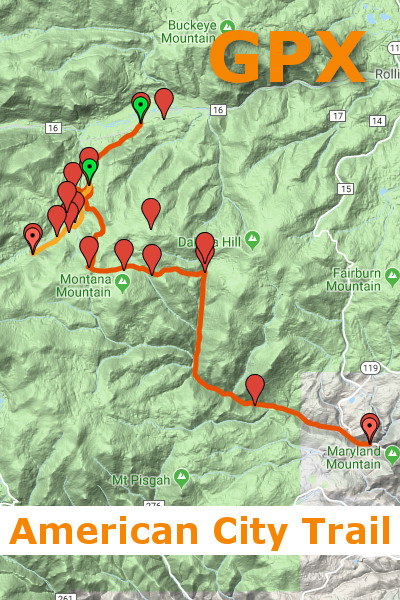 GPX for American City Trail
$5.00
Named after a long lost ghost town in this area, the American City Trail wraps around Colorado Mountain and through territory filled with long abandoned mines.