Foxton Mountain Trail GPX File
GPS Route and Waypoints to Import Into Your GPS Unit
This GPX file can be imported into your GPS unit. Then just follow the line to take you on an amazing Dual Sport Day Trip!
Add GPX to Cart
Become a Member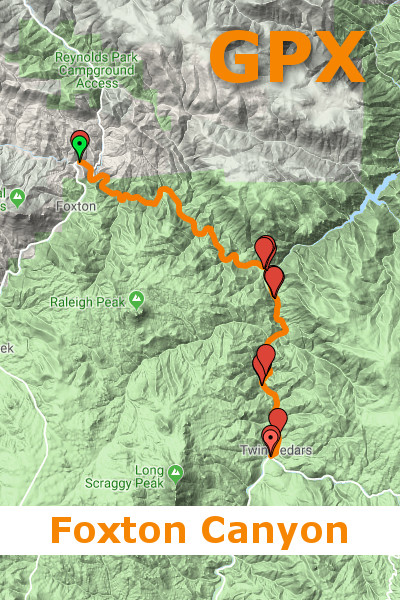 GPX for Foxton Canyon
$5.00
The North Fork of the South Platte is one of the shortest dirt roads on the website. But, because of it's amazing scenary and the roads and trails around it, it's one of our favorites.