Pennock Pass GPX File
GPS Route and Waypoints to Import Into Your GPS Unit
This GPX file can be imported into your GPS unit. Then just follow the line to take you on an amazing Dual Sport Day Trip!
Add GPX to Cart
Become a Member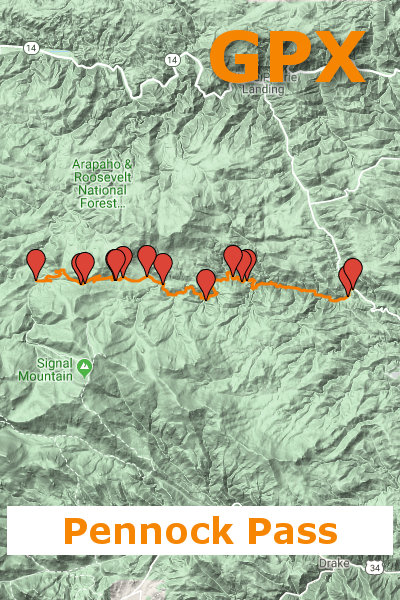 GPX for Pennock Pass
$5.00
Swerve through more curves than you can count along Buckhorn Creek before climbing over a 9,126 foot pass, all on pavement-smooth gravel roads.