Sheeprock Mountain Trail GPX File
GPS Route and Waypoints to Import Into Your GPS Unit
This GPX file can be imported into your GPS unit. Then just follow the line to take you on an amazing Dual Sport Day Trip!
Add GPX to Cart
Become a Member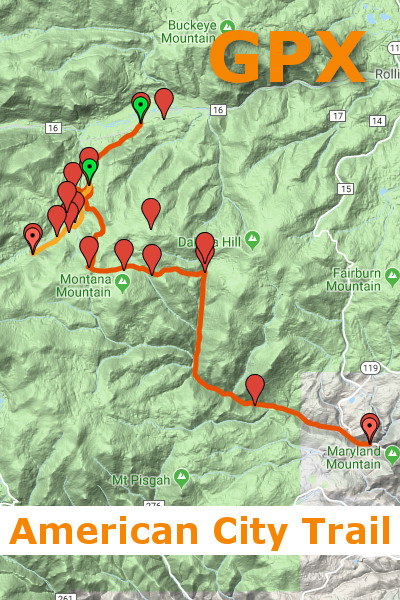 GPX for Sheeprock Mountain Trail
$5.00
Cutting right through the middle of the 2002 Hayman wildfire burn area, you might think you're on a different planet. Granite domes and burnt tree remains look silently over the beautiful devastation.