Central City Cemeteries GPX File
GPS Route and Waypoints to Import Into Your GPS Unit
This GPX file can be imported into your GPS unit. Then just follow the line to take you on an amazing Dual Sport Day Trip!
Add GPX to Cart
Become a Member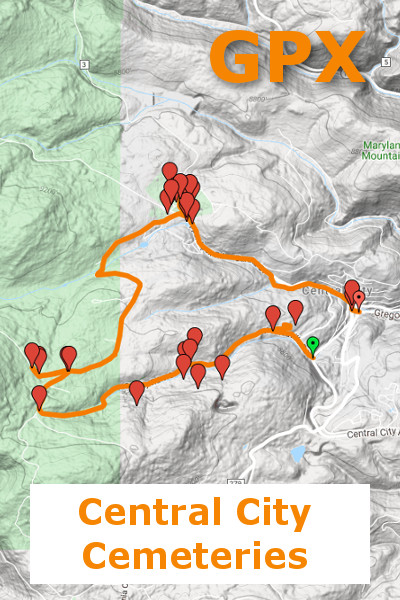 GPX for Central City Cemeteries
$5.00
Explore the hills and trails above above Central City including 9 cemeteries, the final resting place for thousands of early pioneers.